Professional Deep Sound
EVERY KIND OF SUBWOOFERS FOR EVERY KIND OF NEEDS
Subwoofer Series
The Subwoofer Series of Tecnare Sound Systems, includes a large variety of products for every kind of application. Designed with a clear purpose, every product of the Subwoofer Series are entrusted to resolve all the problems that a sound engineer could have
Low Frequency Performance Subwoofers
Professional Subwoofers
Professional Subwoofers for every kind of Pro Audio Application. Mini Subwoofers, Bass Reflex, Horn Loaded, Hybrid and  Infra Subwoofers, everything can be found on Tecnare Subwoofer Series.
Passive & Active Subwoofers
Best European Loudspeakers
Durawound Weatherized Coating
Useful for any Audio Application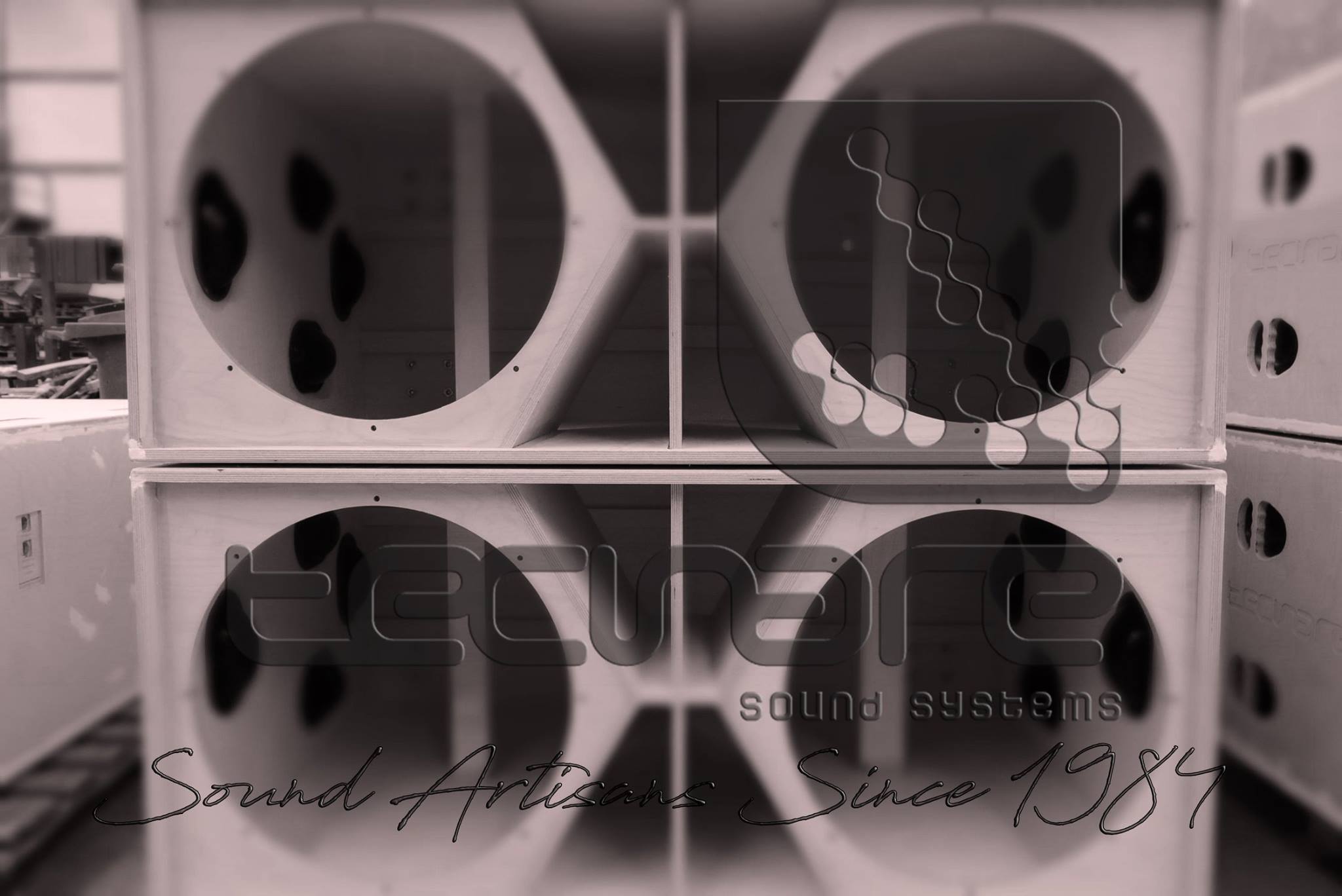 Sound Artisans Since 1984
Manufactured with only the best materials and mounted with only the first class European components, the Subwoofer Series mix an elegant design with the most incredible power and deepest sound.