Cost-effectives Solution for installations
TS Series: Tower & Column Loudspeakers
Tecnare TS Series are a new Range of Tower Loudspeaker Series, specially designed for installations, were high definition and fashion design were required.
The small and unobtrusive aluminum enclosure is a fit for most architecturally environments. This range of speakers is the perfect solution for all kind of public address installations, designed to offer a cost efective but professional solution, suited for installations such as conference rooms, congress centers, place of worship, shopping malls, etc.
TS-Series passive column loudspeakers are available in 2 colors : black and white
Wall mount supports/brackets included.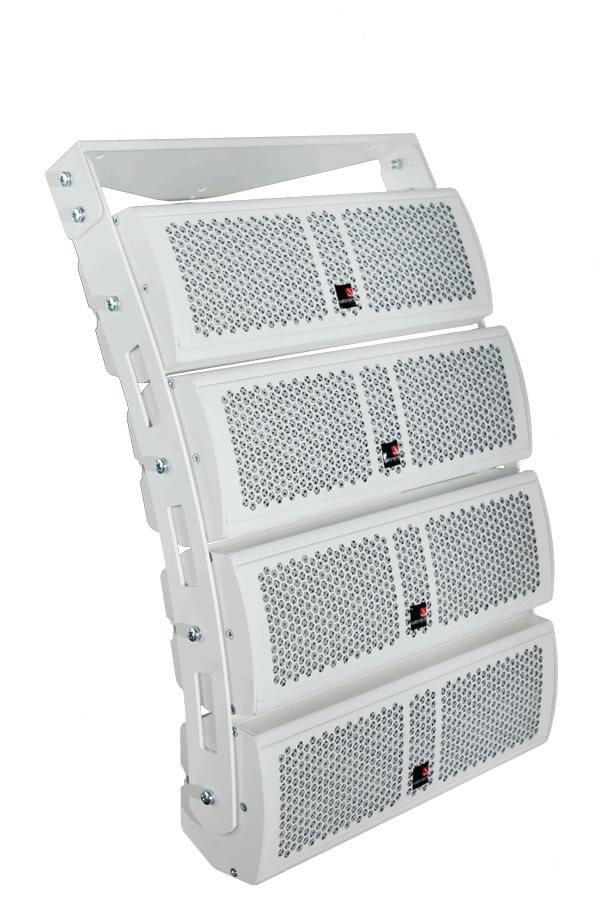 Public address installation
Convention centres & Hotels
Outdoor music and speech use