V Series means "Versatile loudspeakers", portable sound reinforcement products, ideally suited to all kinds of live performances, including stage monitoring. V Series are synonymous with exceptional sound quality and reliability and are designed for the most discerning musician and audio systems contractor.
Multi-purpose Enclosure
♦ 2-way passive Full-Range Loudspeaker
♦ 1 x 10-inch LF + 1 x 1-inch HF on a rotable exponential horn
Multi-purpose enclosure
♦ 2-way passive Full-Range Loudspeaker
♦ 1 x 12-inch LF + 1 x 1.4-inch on CD asymmetrical dispersion horn
High-Power Coaxial Stage Monitor
♦   2-way Bi-amp/passive Loudspeaker
♦   1 x 14-inch LF + 1 x 3-inch HF on exponential horn
High-Power Reference Loudspeaker
♦ 2-way passive Full-Range Loudspeaker
♦ 1 x 15-inch LF + 1 x 1.4-inch HF on a CD asymetrical dispersion horn
multipurpose loudspeaker enclosure
useful design
V Series are useful both for sound Installations and Live Sound. Can be used as main Front of House PA System, as well as Stages Monitors. With Multiple Rigging Points as well as different performance positions, can be used in horizontal or vertical position, thanks to it rotatable horn .
Birch Plywood with polyurea
CHECK V SERIES INSTALLTIONS & LIVE SOUND EVENTS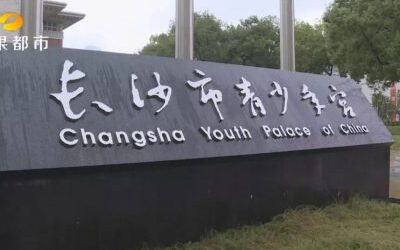 Changsha, China Youth PalaceTecnare has the privilege of provide the entire sound reinforcement of the new Youth Palace Theatre of the chinesse city of Changsha, through it´s Exclusive Distributor Soundlook.Reinventing The RulesInstallation Review Tecnare has...