CS Series
Ceiling Loudspeakers
Tecnare Commercial Series are a new range of Ceiling and Built-In Loudspeakers, specially developed for PA Ceiling Applications, background music and foreground applications that require premium performance and cost competitiveness.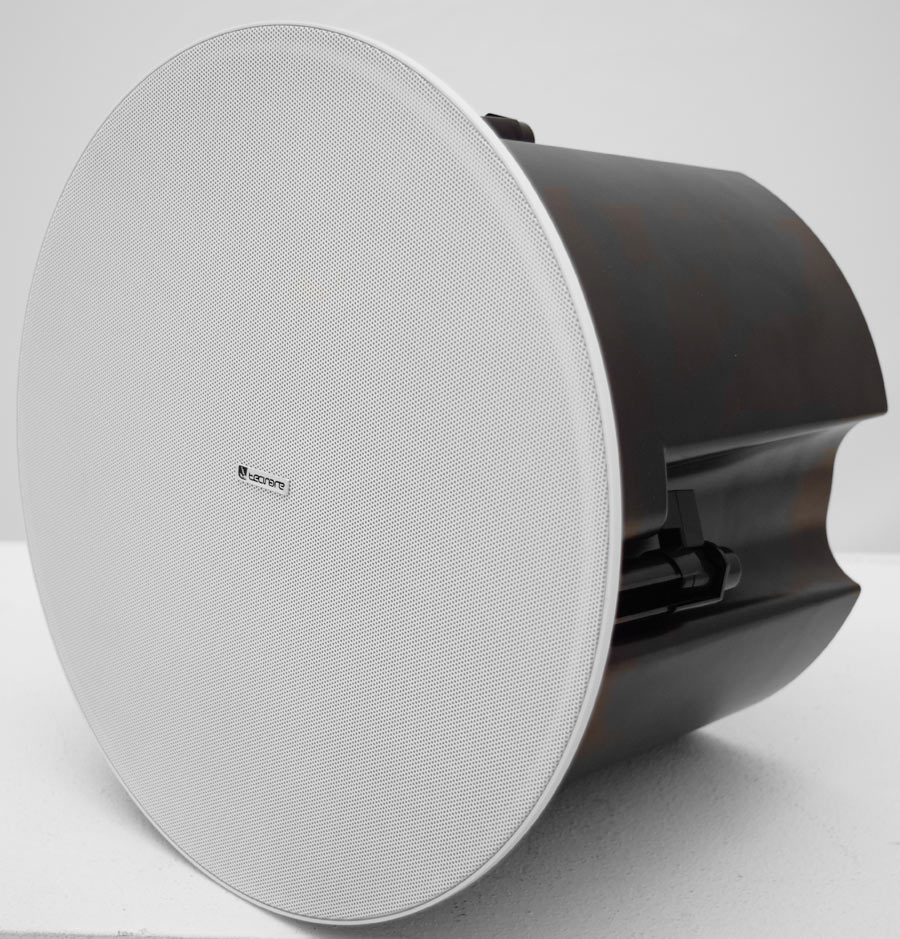 This range of ceiling loudspeakers brings a hi-performance to a wide range of installations from retail outlets, theme bars, music restaurants, meeting rooms, office buildings, convention centres, gyms and presentation rooms.
CS Series
Will satisfy the needs of owners, architecs, contractors and consultants by delivering through , Hi–Fidelity Sound Reproduction in an atractive and easy–to–install system.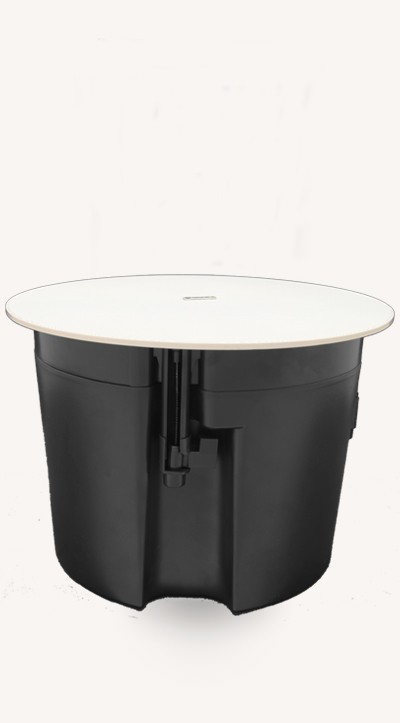 High End Surround Sound
Quick and Easy Ceiling Installation
Designed for PA Ceiling Applications
Clear and Nitid Sound
Instead Tecnare was focused since it foundation mainly in live events and big Pro Audio installations, we developed this new range of loudspeakers in order to satisfy the demands of our more reputated customers.
CS Series are the result of a long background in Audio and a long trayectory as Sound Consultants, for ensure the best Audio Solutions.
Our Commercial Series, integrates high quality performances with a discreet aesthetic, in order to satisfy the requests of any sound contractor.
The smart design of CS Series, ensures a really easy and quick installation, avoiding any waste of time.