BASS REFLEX COMPACT SUBWOOFER
SW118M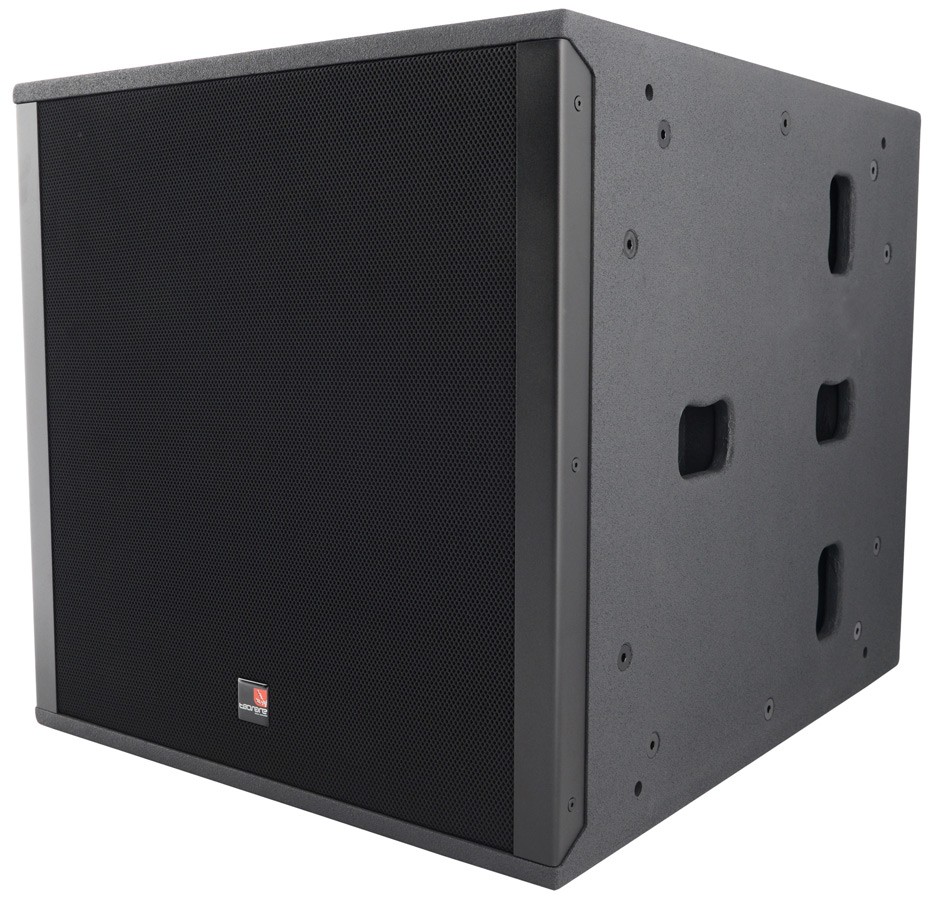 Power
1200 W AES / 2400 W continuous
SPL
130 dB continuous /136 dB peak
The Tecnare SW118M is a powerful 1×18-inch direct radiation, vented subwoofer cabinet. It has been designed for all kinds of sound reinforcement: short, medium or long throw.  Optionally, the box can houses rigging hardware to be used in array systems, such as CLa208.
It is the ideal option to be combined with V Series or IBIZA One Series.
The response given with this subwoofer is very deep, starting at 35 Hz.
Its optional rigging hardware support both grounds stacked or flown vertical array, and can be chosen for touring or fixed installations.
The enclosure has been made with the latest CAD techniques assuring a perfect and rigid construction. Weatherized finish is provided, as the cabinet is covered with Poliurea texture finish and protected with epoxy powder coating grills.
Features
The SW118M is the companion subwoofer to the CLa208. The SW-118M's simple-to-use rigging solution allows users to construct flown and ground stacked arrays with ease
1 x 18-inch-LF cone driver
Optimally vented for increased response
Applications
Band PA
Coporate Events
Sound system rental
Mobile and fixed DJ systems
| | |
| --- | --- |
| Frequency Response: | 35 Hz – 400 Hz ±4dB, measured on axys |
| Components: | 1×18" LF driver |
| Nominal Dispersion: | 360º |
| Impedance: | 8 Ohm |
| Axial Sensitivity: | 98 dB (1w/1m) |
| Calculated SPL:  |  129 dB continuous/ 135 Peak |
| Power Handling: | 1200 W AES / 2400 W continuous |
| Dimensions (HxWxD) (millimeters/inches): | 596x590x691 mm / 23.46″ x 23.23″ x 27.20″ |
| Net Weight (kg/Pounds): | 46 Kg / 101.41 lbs |
| Construction: |  18mm birch plywood. Finished in black semi-matt textured Poliurea weatherized coating. Four recessed carrying handle. Powder coated perforated steel with acoustically transparent reticulated fabric |
| Grille: | Powder coated perforated steel |
Accessories:

SW118MR: SW-118M + TRK-118 rigging kit installed at the factory
Top Grid: THV-208-118M
Wood dolly: TWD-118
Rigging Structure: iTHV-118M designed for fixed installations
Adapter Link Between SW118M and SW118M: iTLink118M, designed for fixed installations
Adapter Link Between SW118M and CLa208 : CLa208iSW118M_Link, designed for fixed installations
Transition Frame SW-118MR to CLa208: TTF-208-118
Two-high SW-118M Transit Cover: Covers two stacked
Three-high SW-118M Transit Cover: Covers three stacked

Self-Powered Versions:

Colour Option
Mobile and fixed DJ systems
ITHV-118M
Rigging Structure for SW-118M. Allows up to 12 SW-118M Subwoofer. Designed for fixed installations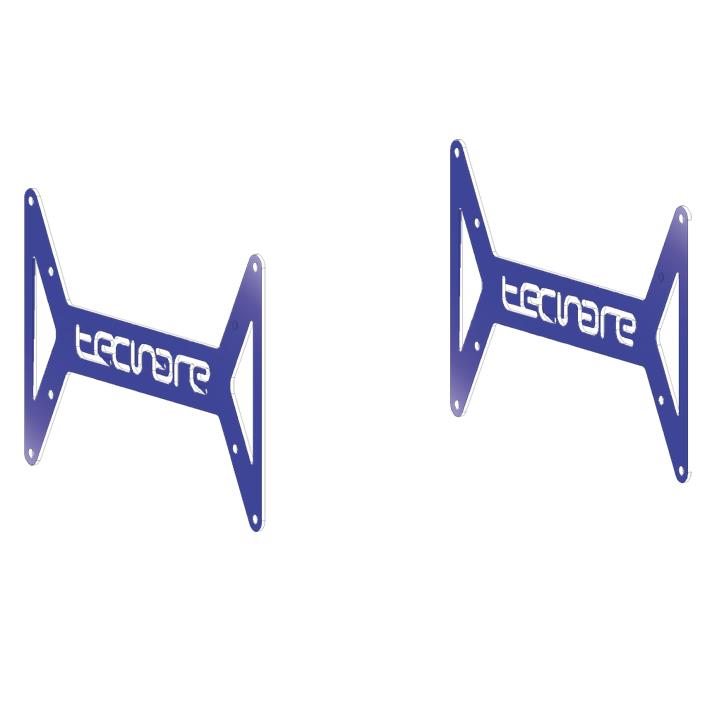 ITLINK118M
The Tecnare® iTLink118M accessory part allow rigging a stright vertical array of SW-118M enclosures array
in nown conoguration. Two iTLink118M plates are needed to joing a couple of SW-118M enclosure.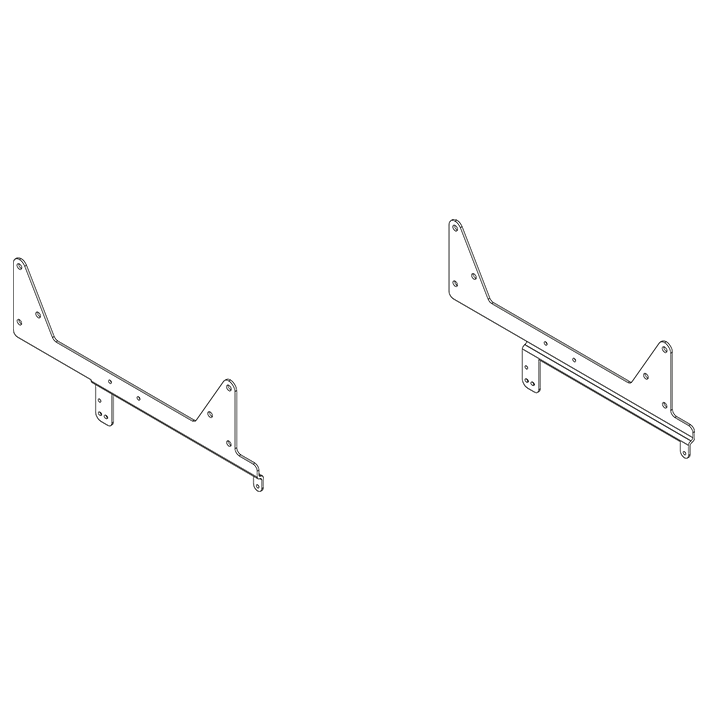 CLa208iSW118MLink
Adapter Link beetween SW118M and CLa208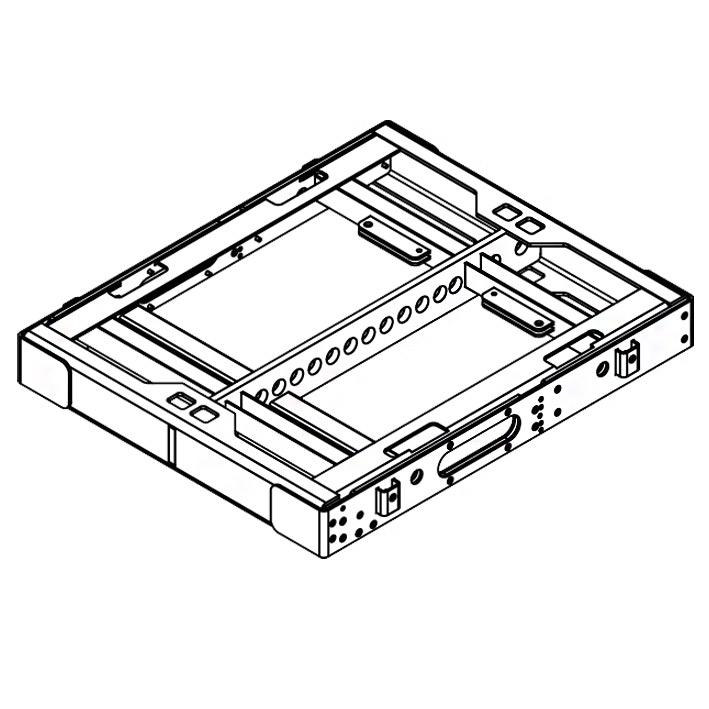 THV-208/118M
Multipurpose Grid of CLa208/SW-118M. Allow up to 10 SW-118M Subwoofer to be flown & groundstacking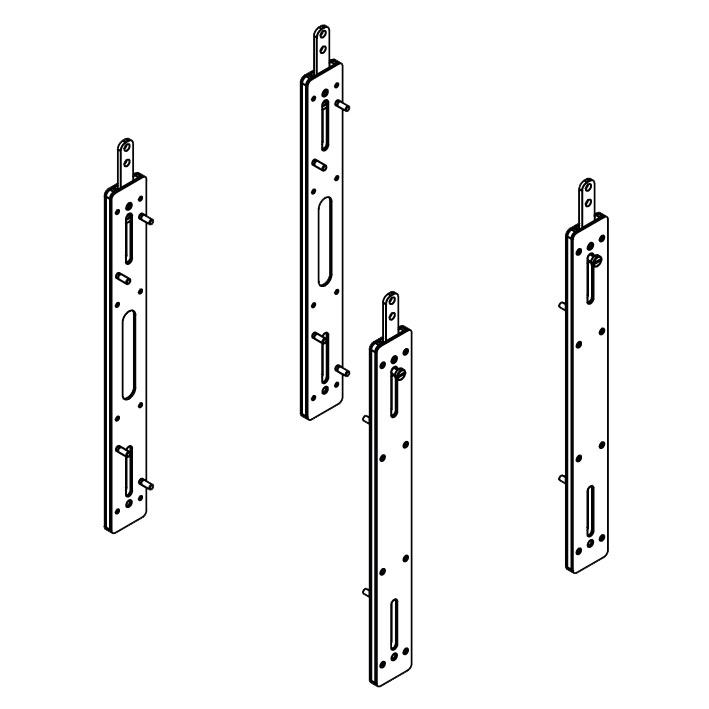 TRK-118M
Rigging Hardware Kit from SW-118M Subwoofer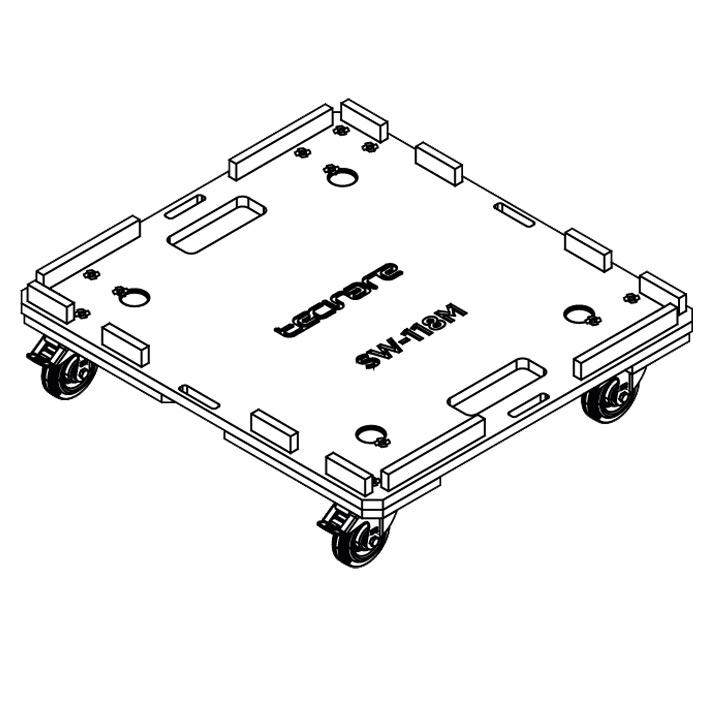 TWD 118
Wooden Transport dolly of SW-118M. Allows up to 3 SW-118M Subwoofer
SW118M Cardioid Operation
Gradient Front Back Subwoofer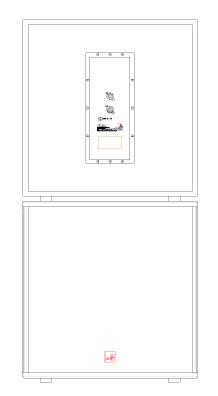 Gradient Horizontal Front Back Front Subwoofer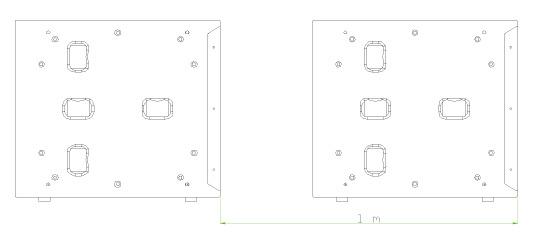 REINVENTING THE RULES
Tecnare