Sound Systems Manufacturer Since
tecnare sound systems
Professional Audio Manufacturers since 1984
Tecnare is a Spanish Brand founded in 1984, devoted to the design and manufacturer of speakers cabinets and audio solutions for the professional sound reinforcement.
Housing only the Best European Loudspeakers and the finest birch plywood in our Speakers Cabinets, Tecnare provides only a premium sound quality in all its series.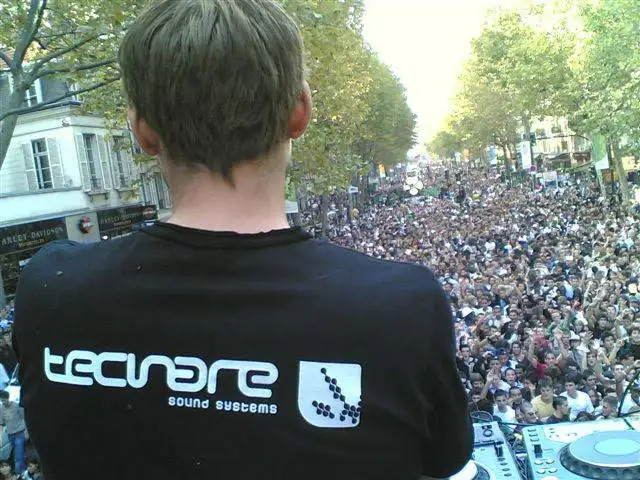 The Tecnare T Series amplifiers represent the leading edge of amplifier design. In a straightforward robust package, they surpass similar products in power delivery, sonic performance and efficiency. This truly revolutionary amplifier platform provides a logical front panel user interface and powerful Ethernet based remote control. Both provide access to all features allowing rapid system configuration with full performance monitoring and analytics.
PA Series Analog Amplifiers
The Tecnare PA Series power ampli­er represent a new era in affordable, high quality performance and reliability with the state-of-art power amplifi­cations technologies. The line consists of ­five models in a uniform, rugged 2U chassis, quality sound and durability of class H designs with the innovation of the latest power devices available.
The new Digital Loudspeakers Controllers of Tecnare Sound Systems are a high performance and user-friendly signal processors for loudspeaker system. The DP-Series supplies generous amounts of signal processing capability and a wide variety of crossover shapes. The Hardman high-pass and low-pass filter are particularly avantgarde and enable the use to do very selective cuts (with high slopes) without introducing phase rotation, thus allowing the design of very accurate crossovers.
LIVE SOUND & INSTALLED SOUND NEWS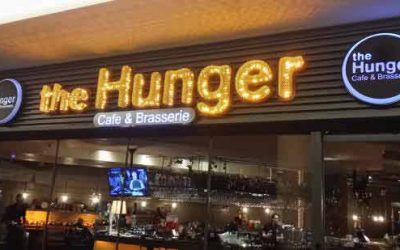 The Hunger Cafe and Brasserie, located in Istanbul (Turkey), is a new concept restaurant with an incredible and elaborate cuisine with dishes from all countries. The Hunger Cafe and Brasserie, located in Istanbul (Turkey), is a new concept restaurant with an...
Project Design Department
No project is equal to another, the acoustics vary from venue to venue, and that´s  why sound planning it´s vital to determine how the sound will be heard at the real location. For that reason, the choice of speakers and sound design as well as quality of the installation process and the use by the operators is critical to quality installation. With all of this on mind, sometimes you will need to call on the experience of specialists.
For rise the best standards of quality and reach the most perfect sound, the Tecnare Sales Application Specialist (SAS) will support you throughout the entire project. With their extensive technical knowledge and practical experience, they are happy to advise every step of the way and can even assist during the final stages of testing, setting and tuning at a venue.
Exel Acoustics SL is a leading company, founded in 1984, devoted to the design and manufacturing of TECNARE professional loudspeakers systems and PCC Technology digital electronics devices.
The company headquarters is a 4000 sq. meters surface modern factory located close to Madrid, Spain. Everything in house made with the latest manufacturaring techniques, Cad design, CNC and robotized machinery, automated control testing, and highly qualified hand labour. Loudspeakers and manufacturing components are specially developed for our particular applications with the result of an excellent final product with the most demanding audio requirements.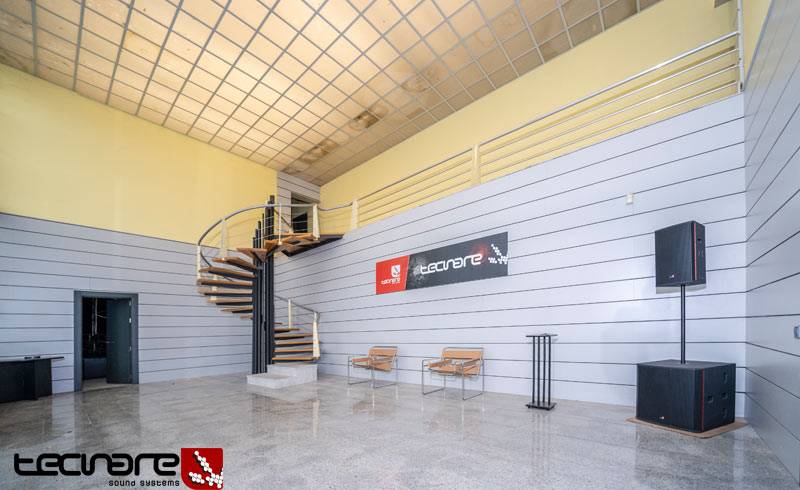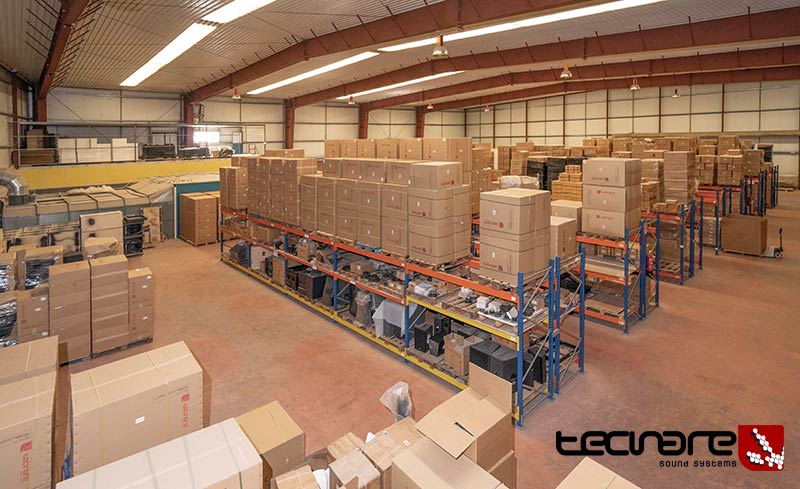 A HUGE COMUNITY DEVOTED TO PROFESSIONAL SOUND
Join The Minority
Tecnare worldwide network, is a huge community composed by more than 30 Tecnare Distributors partners all around the world. We keep growing day per day and step for step. Do you want to be part of it?
PROJECT DESIGN DEPARTMENT