Tecnare introduces the new E Series affordable loudspeakers that provide excellent performance and are designed for use in a variety of applications.
IBIZA Series offers unbeatable audioperformance for dance environments, where high output, low-distortion,and the highest quality sound are required.
V Series means "Versatile loudspeakers", portable sound reinforcement products, ideally suited to all kinds of live performances, including stage monitoring.
The A.L.I.S. (Adaptive Loudspeaker Integrate  point Source) is a high-Q arrayable speaker, suited for a wide range of applications.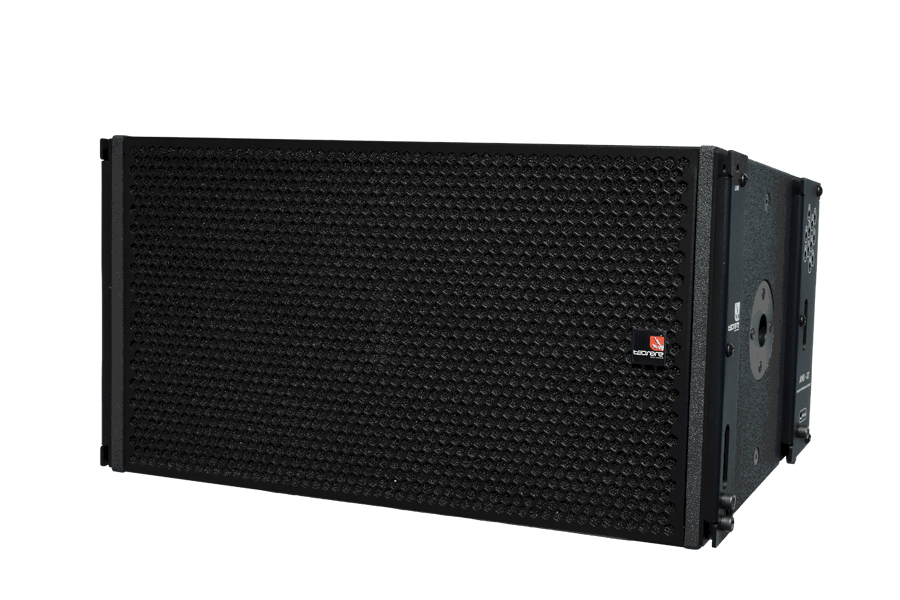 Tecnare AMS Series (Arrayable Multipurpose Speaker) have been released to be the most versatile sound system solution for all kind of audio applications.
Array Series are designed both for permanent installation and touring applications where even coverage, intelligibility, and high SPL levels are required. Array Series are engineered to offer sound reinforcement professionals solutions to meet almost any challenge.
Tanit Series represent a new era in sound reinforcement. Composed by Tanit Column Loudspeaker and Tanit Sub, Tanit Series are the perfect combo for all the needs of sound engineering.
The Subwoofer Series of Tecnare Sound Systems, includes a large variety of products for every kind of application. Designed with a clear purpose, every product of the Subwoofer Series are entrusted to resolve all the problems that a sound engineer could have.