COMPACT CURVILINEAR ARRAY LOUDSPEAKER
CLA21
2 x 10-inch LF cone, dipolar shape, Vented box
1 x 1.4-inch HF compression driver mounted on one waveguide coupled to a CD horn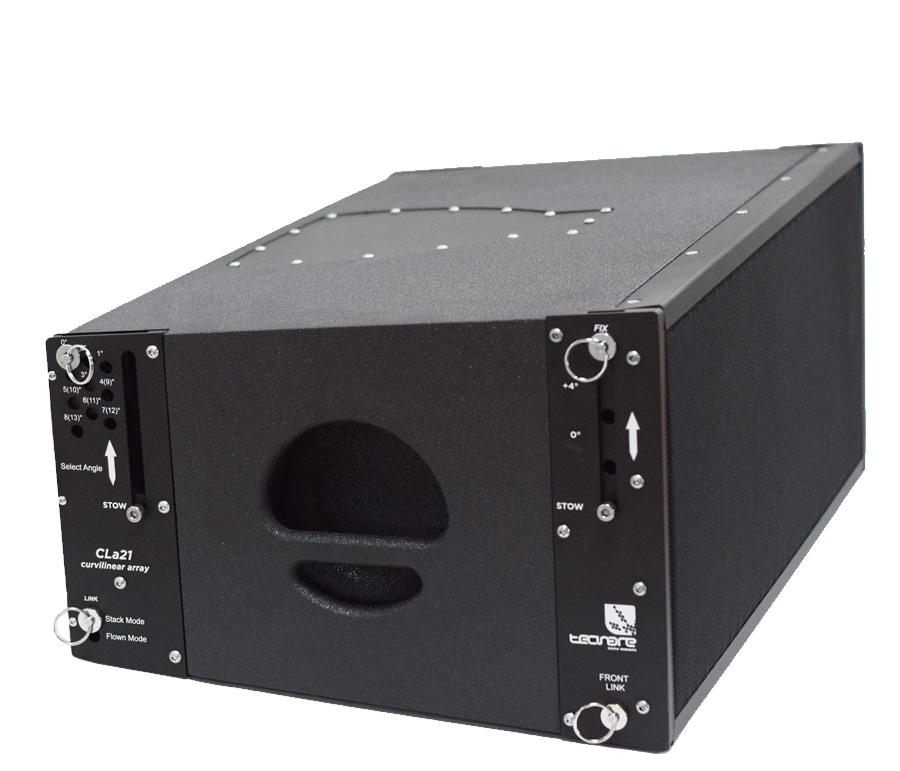 Power
710 W AES / 1420 W continuous
Impedance
LF: 8 Ohm / HF: 16 Ohm
SPL
136.5 dB continuos / 142.5 peak
The 
CLa21
 is a high-power, bi-amp 2-way, 
line array
 module engineered to deliver an incredible output for use in both indoor or outdoor. The 
Tecnare CLa21
 has enough new solutions to make the work of sound engineers easier .
First of all we have established a design criterion in which the size of the cabinet is extremely compact. The bass and mid section are conformed by two 10″ dipolar mounted drivers and High frequency is handled by a 1.4" exit (3-inch voice coil) compression driver attached to a pattern controlled (75º horizontal x 13º vertical) symmetrical curved waveguide. The advanced bass-reflex and port arrangement delivers full bandwidth capabilities with an extended LF output. Due to the dipolar arrangement of the LF drivers, a broadband, horizontal dispersion control nominally is maintained down to approximately 500 Hz.
The system's shape is trapezoidal , so we can better angle and focus its elements. This feature could partially solve front applications, if the front focused elements could be managed independently apart from the other elements of the array.
The enclosure has been made with the latest techniques assuring a perfect and rigid construction. Weather protected finish is provided, as the cabinet is covered with Poliurea protection finish and protected with epoxy powder coating grills.
Features
High output to size ratio
2 x 10-inch-LF cone, dipolar shape, vented box/ 1 x 1.4-inch exit (3-inch voice coil) HF compression driver mounted on one waveguid attached a CD Horn
Exceptional pattern control due to symmetrical design
Applications
Theater
Touring sound, sports arenas
Near-field applications
hotel ballrooms live clubs and disco
corporate A/V, performing arts centers
Frequency Response:
60/80(1) Hz- 18 Khz
Components:
Low and mid: 2 x 10", 3" voice coil; HF: 1 x1.4" compression driver, 3" voice coil
Nominal Dispersion:
Horizontal: 75º; Vertical: depending on array length and configuration
Impedance:
LF: 8 Ohm / HF: 16 Ohm
Axial Sensitivity:
108 dB (1w/1m)
Calculated SPL:
136 dB continuos / 142 peak
Power Handling:
710 W AES / 1420 W continuous

       *LF power: 600W AES /1200 W continuos @8ohm

      *HF power: 110W AES /220 continuos @16ohm

Dimensions (HxWxD) (millimeters/inches):
320x741x479mm / 12.6″ x 29.7″ x 18.85″
Net Weight (kg/Pounds):
35 Kg / 77.16 lbs
Construction:
16mm birch plywood. Finished in black semi-matt textured Durawound weatherized coating. One recessed carrying handle.
Grille: 
Powder coated perforated steel with acoustically transparent reticulated foam.
(1) Standard (CLa21 preset)/CUT mode (CLa21_80 preset)
Accessories

CLa21 AngExt Angle extension Arm for THV-21/18VR
PB-CLa21 PullBack
Wooden dolly CLa21: TWD-21
FUND-3 CLa21 – Three-high CLa21 Transit Cover: Covers three stacked
FUND-4 CLa21 – Four-high CLa21 Transit Cover: Covers four stacked
FC-CLa21 – Flight-case for CLa21: Road-ready Flight Case for 4 x CLa21

Available Versions

CLa21P – driven through passive crossover network
Colour Options
White colour
Black colour
RAL colour
Touring sound, sports arenas
Hotel ballrooms live clubs and disco
Corporate A/V, performing arts centers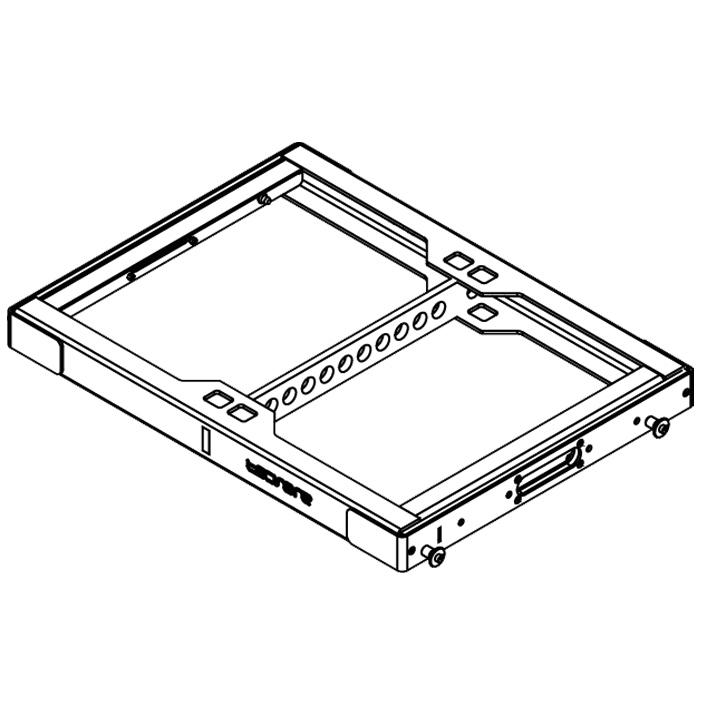 miniTHV21
Mini Top Grid of CLa21. Allow up to 6 CLa21 to flown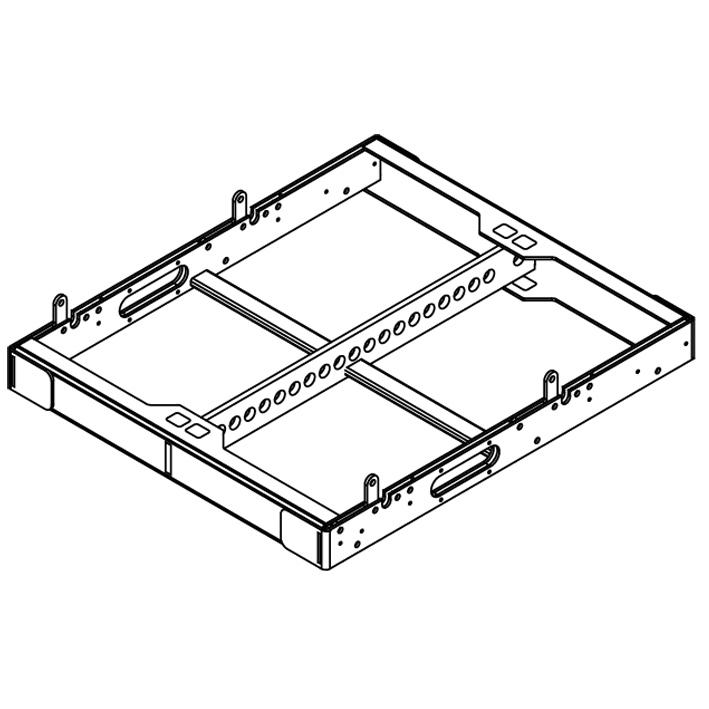 THV21-18VR
Multipurpose Grid of CLa21/18VR. Allow up to 18 CLa21 to be flown. Compatible with SW18VR for flown configurations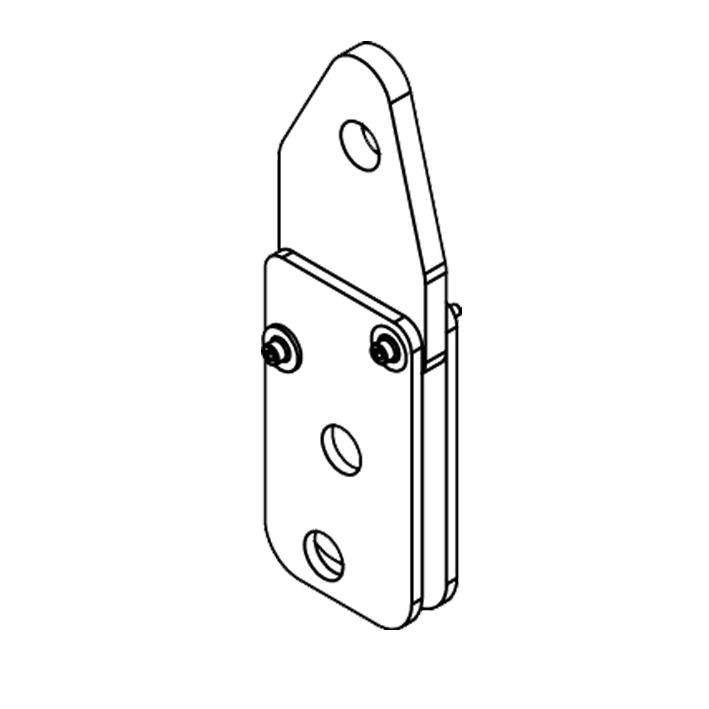 CLa21-ANGEXT
Pitch Angle Extension for CLa21 when it is attached to THV21-18VR or on SW-18VR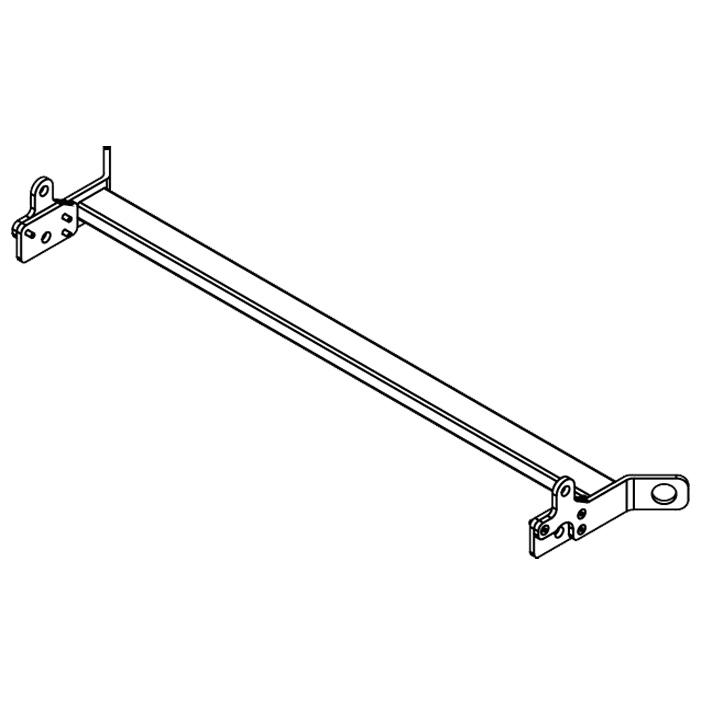 PBK-CLa21
Pull Back Bar from CLa21. Allows to a CLa21 array a third-point suspension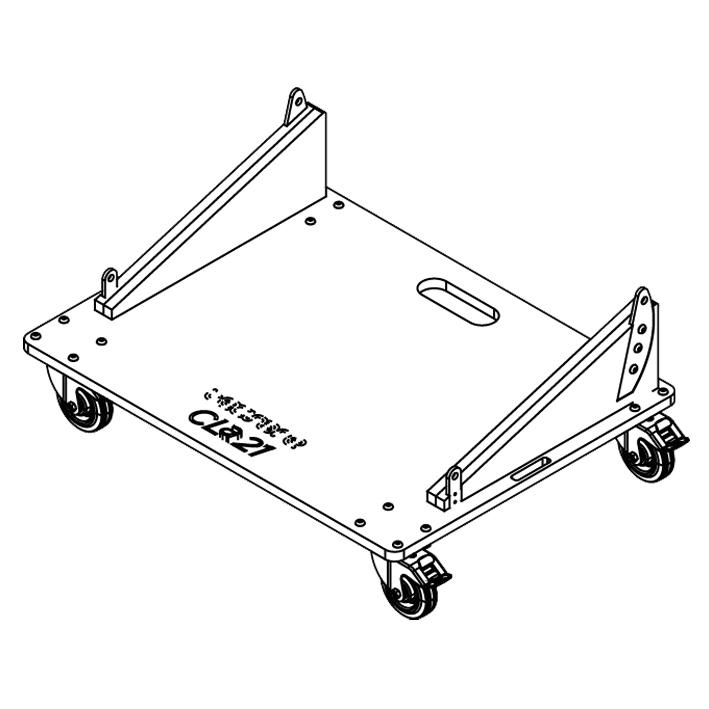 TWD-21
Wooden dolly to transport up to 4 CLa21
REINVENTING THE RULES
Tecnare