ULTRA-COMPACT SUBWOOFER
ESW110
Single 10-inch Bass Reflex Subwoofer
1 x 10-inch LF cone driver (3-inch voice coil)
Power
250 W AES / 500 W continuous
SPL
115 dB continuous /121 dB peak
The ESW110 is a ultra-compact subwoofer system comprised of one 10-inch low frequency driver in a vented, front-loaded configuration for extended bandwidth. It has been designed for small sound reinforcements, where box size matters.
The rectangular cabinet has been made with the latest techniques ensuring a perfect and rigid construction and is fitted with M10 threaded suspension points for ultimate flexibility.
As a part of Tecnare's E Series, a versatile family of loudspeakers for a wide variety of fixed installation applications, ESW110 provides a natural low-frequency sound quality.
Features
Sonic impact precision. High output, compact subwoofer system
1 x 10 -inch-LF Bass Reflex
Designed for permanent installation where the physically small size and the impact of a 10-inch driver is desired
Applications
A/V systems
meeting rooms, classrooms, exhibit areas
f/x reinforcement, cruise ships
Background music in restaurant, disco, club and small retail spaces
Educational facilities
| | |
| --- | --- |
| Frequency Response: | 45 Hz – 500 Hz ±3dB, measured on axys |
| Components: | 1×10" LF driver |
| Nominal Dispersion: | 360º |
| Impedance: | 8 Ohm |
| Axial Sensitivity: | 94 dB (1w/1m) |
| Calculated SPL: | 115 dB continuous /121 dB peak |
| Power Handling: | 250 W AES / 500 W continuos |
| Dimensions (HxWxD) (millimeters/inches): |  310x398x350 mm / 12.20″ x 15.70″ x 13.78″ |
| Net Weight (kg/Pounds): | 9,6 Kg / 21.16 lbs |
| Construction:  | 16mm birch plywood. Finished in black paint. |
| Grille:  | Powder coated perforated steel with acoustically transparent reticulated foam |
Accesories:

◊ BG-ESW110 U-Bracket

◊Colors Versions:

-White color
-Black color
BG ESW110
BG-E10 U-Brackets secure and safely aim E10 loudspeakers in horizontal or vertical from structural surfaces including: walls, ceilings, under balconies and overhangs. Loudspeakers rotate within the arms of the bracket to provide one axis of rotation.
Flexible features allow these mounts to be installed anywhere, under trussing with a half coupler, atop tripod stands or suspended from overhead with pipe or threaded rod.
Steel, painted black or RAL colour under request.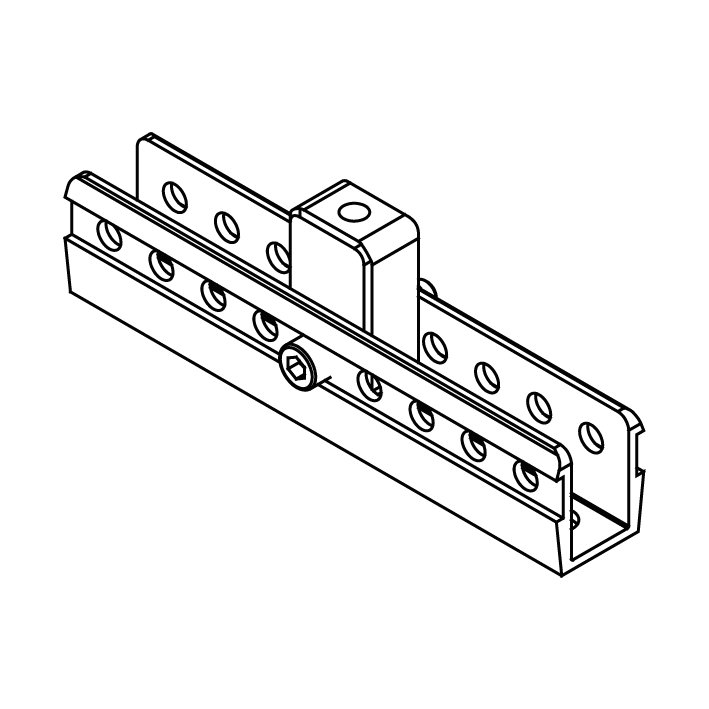 HG1
HG-1 Universal Bracket • Manufactured from extruded Aluminium. • Mounting holes from M8 to M10 screws. The HG-1 Universal rigging bracket is time-saving rigging solutions that provide a safe method of securing loads at ceiling or truss. Once anchored, they provide a simple and reliable method for aiming loudspeakers. HG-1 is secured to the ceiling or truss throug a threaded hole to attached it a clamp truss or ceiling embedded screws.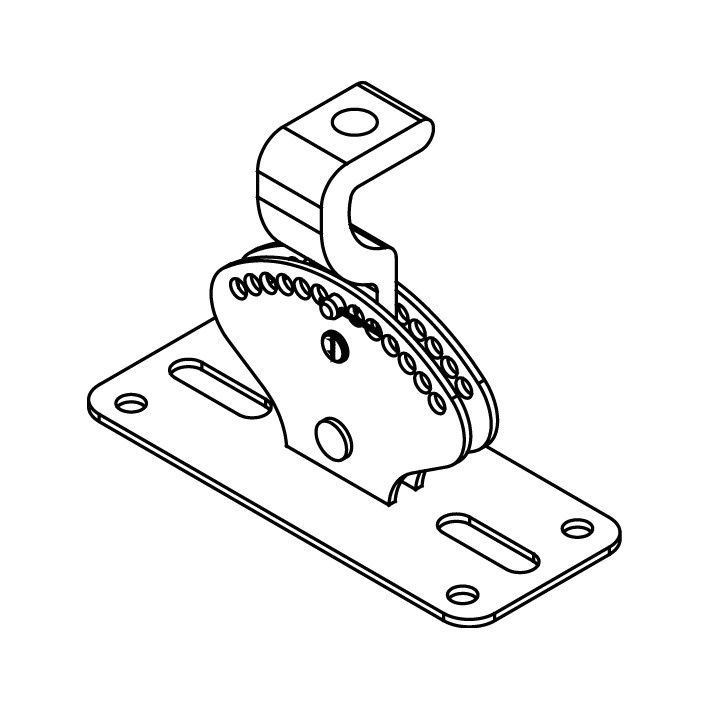 HG2
HG-2 Universal Bracket The HG-2 Universal rigging bracket, allows fixing loudspeakers to wall or ceiling. The speaker bracket's angle can be quickly and easily adjusted to ensure an optimal coverage. Its mounting holes guarantee compatibility with almost of loudspeaker, specially Tecnare E Series, up to 50kg (110.3 lbs.) in weight to a wall or ceiling.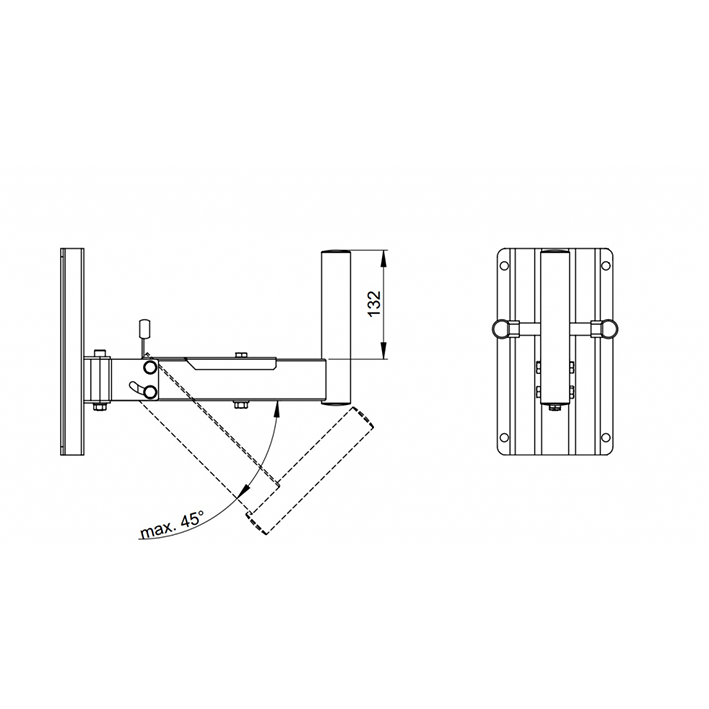 TSC 350
TSC 350
Wall Mount for speaker with 35mm flange mounting and tube with 35mm. Black Colour.
REINVENTING THE RULES
Tecnare