HIGH-Q POINT SOURCE 12″ ARRAYABLE LOUDSPEAKER
ALIS12
1 x 12-inch neodymium LF cone drive, vented box
1 x 1.4-inch exit (3-inch voice coil) compression driver, attached to a waveguide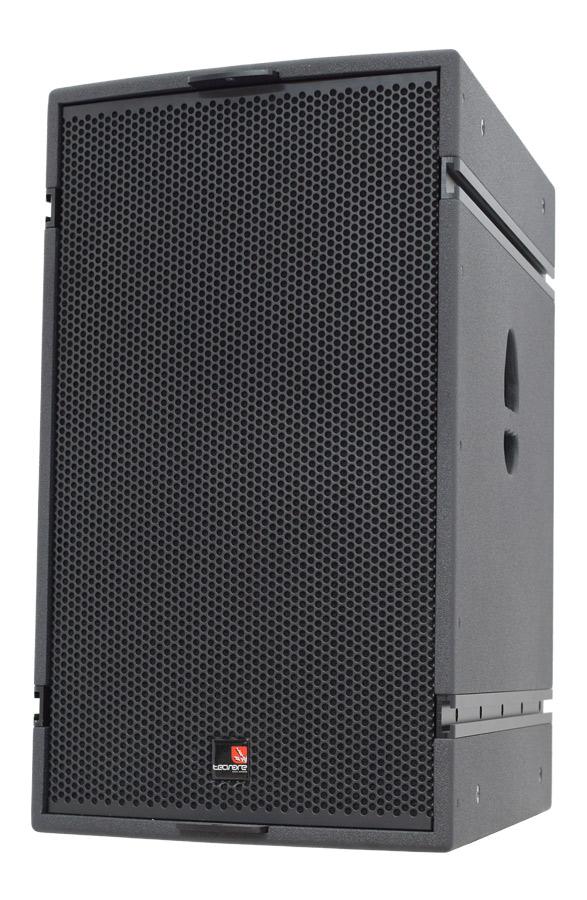 Power
710 W AES / 1400 W continuos
Impedance
LF: 8 Ohm / HF: 16 Ohm
SPL
131 dB nominal / 137 dB continuous
The exceptional scalability and the ability to form small arrays of two, three or four cabinets with strict control of dispersion makes 
ALIS 12
 capable of adjusting to any audience geometry, being the ideal choice for distributed systems in sports venues. Arrays can be flown horizontally or vertically, or stacked when needed.
ALIS. 12 show no angle settings to calculate or spread adjustments to implement for each show, as these is already fixed. Tecnare's DP4896 and DP2696 processors provide presets for ALIS 12 arrays to quickly optimize your system. With the Ease Focus 2 acoustical prediction program you can create accurate acoustic simulation.
ALIS 12 offer unbeatable audio performance for all kind venues, where polar control, high-output, lowdistortion, and the highest quality sound are required. Constructed of premium WISA birch plywood, ALIS 12 enclosure are covered with a hard-shell finish coating. Rigging is made out of aluminum to lower weight and optimize weatherization.
ALIS 12 can be sold in passive version.
Features
Exceptional size-to-power ratio; easily powerful enough to use for main system, delay stacks, or fill duties
1 x 12-inch-LF cone driver / 1 x 1.4-inch exit (3-inch voice coil) HF compression driver coupled to a waveguide
Plug-and-play package, quick set-up and easy flying
Applications
Theatres and theatrical sound reinforcement
Stand alone system
Center and Sidefill applications
Concert Halls, distributed systems and clubs
Frequency Response:
55 Hz – 20 kHz ±4dB, measured on axys
Components:
1×12" neodymium LF driver, 3" voice coil, 1×1.4'' exit compression driver
Nominal Dispersion:
20º x 75° @-6dB
Impedance:
LF: 8 Ohm / HF: 16 Ohm
Axial Sensitivity:
104 dB
Calculated SPL:
131 dB nominal / 137 dB continuous
Power Handling:
710 W AES / 1400 W continuos

             *LF power: 600W AES @8ohm

             *HF power 110W AES @16ohm

Dimensions (HxWxD) (millimeters/inches):
654,5 x 388 x 582,6 mm / 25.77″ x 15.27″ x 22.94″
Net Weight (kg/Pounds):
33,5 Kg / 73.85 lbs
Construction:
16mm birch plywood. Finished in black semi-matt textured Polyurea weatherized coating. One recessed by side carrying handle.
Grille: 
Powder coated perforated steel with acoustically transparent reticulated foam.
Optional passive crossover network
Accessories:
-White color
-Black color
Pickup plate: THV-ALIS12
Pickup plate: THF-ALIS12 Array frame for 2 units
Top Grid: TTG-ALIS12
Shocket mounting bracket TA12-SMB
Wooden dolly TWD-ALIS12
TecB004 Load Spreader Bar
Soft Cover for ALIS12
Theatres and theatrical sound reinforcement
Center and Sidefill applications
Concert Halls, distributed systems and clubs
Horizontal & Vertical Array Rigging
The ALIS12 offer extremely easy to use rigging, making the system highly versatile from touring, rental and fixed installations. ALIS12's sides include a couple of aluminium rail that allow the unit to be easily linked with other ALIS12s in arrays by means of TALBX12 bar.
The optional THVALIS12 pickup plate allows lifting ALIS12 horizontal arrays of up to four units with uptilt or downtilt from a single hanging point; two pickup plates can lift arrays of up to six units from a single hanging point or motor using the TecB004 Universal Fly bar. The Optional THFALIS12 plates to join the units in fixed installations are available.
The Optional TTGALIS12 bar suspends vertical arrays of up to six ALIS12s.
The Optional TA12SMB pole socket mounting bracket allows using one ALIS12 on pole mounted on a subwoofer or standard loudspeaker tripod stand.
Other options include weather protection and custom colour finishes for fixed installations and applications with specific cosmetic requirements,
TWDALIS12 wooden dolly board for moving the enclosure and protecting the front grill during transport and storage.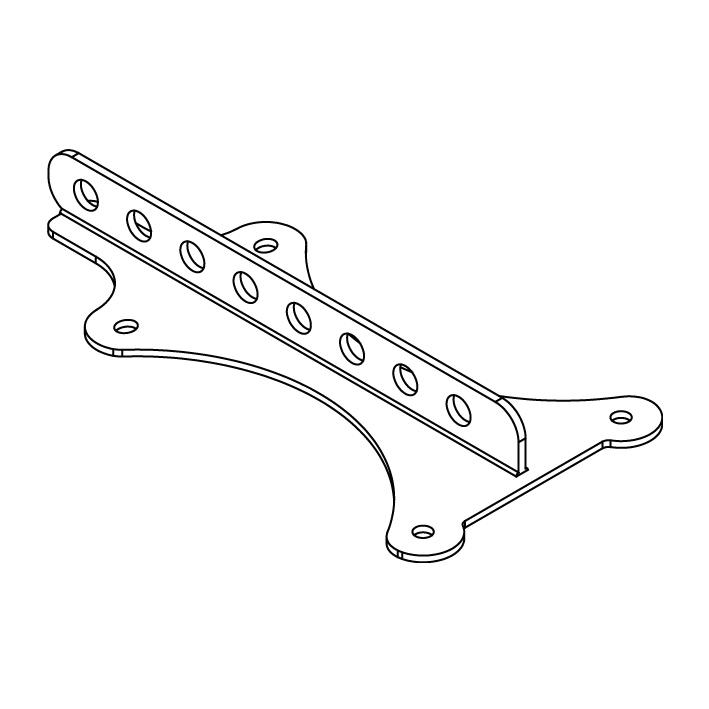 THV-ALIS12
Pickup Array Plate for ALIS12 Loudspeakers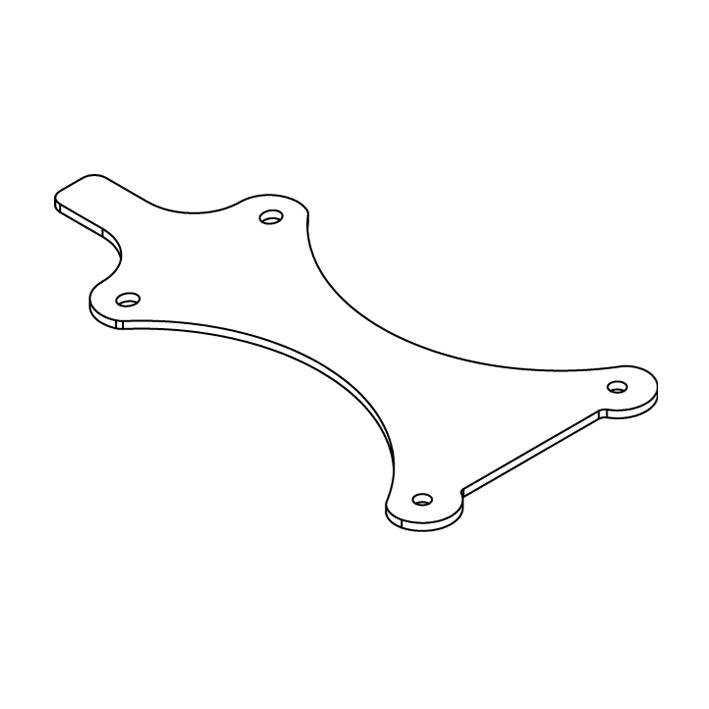 THF-ALIS12
Array Frame for rigging cluster of 2 ALIS12 Loudspeakers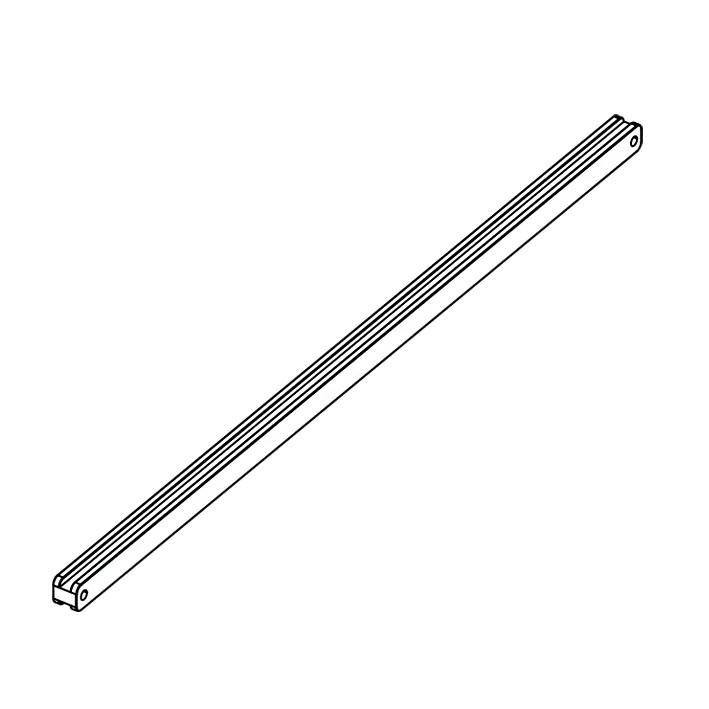 TALBX12
Coupling Bar for ALIS12 loudspeakers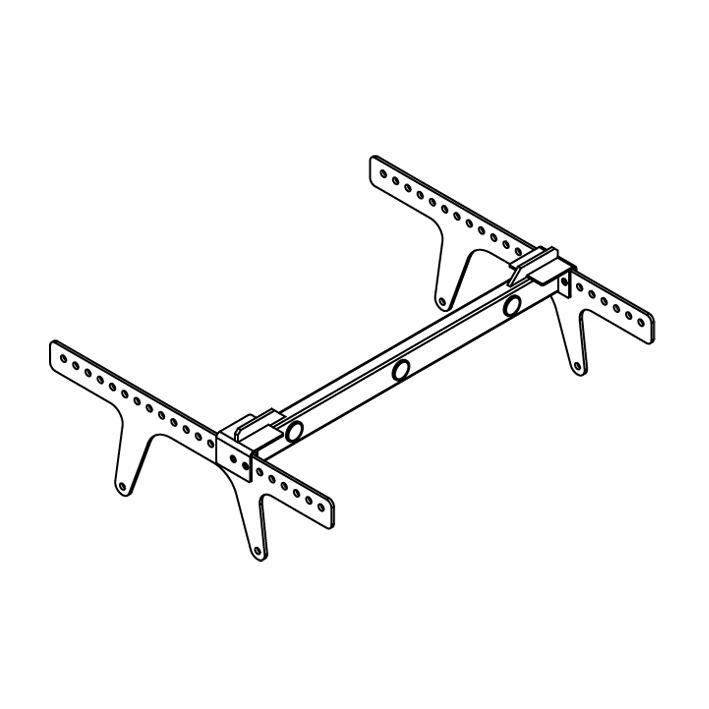 TTG ALIS12
Top Rigging Bar for ALIS12 Loudspeakers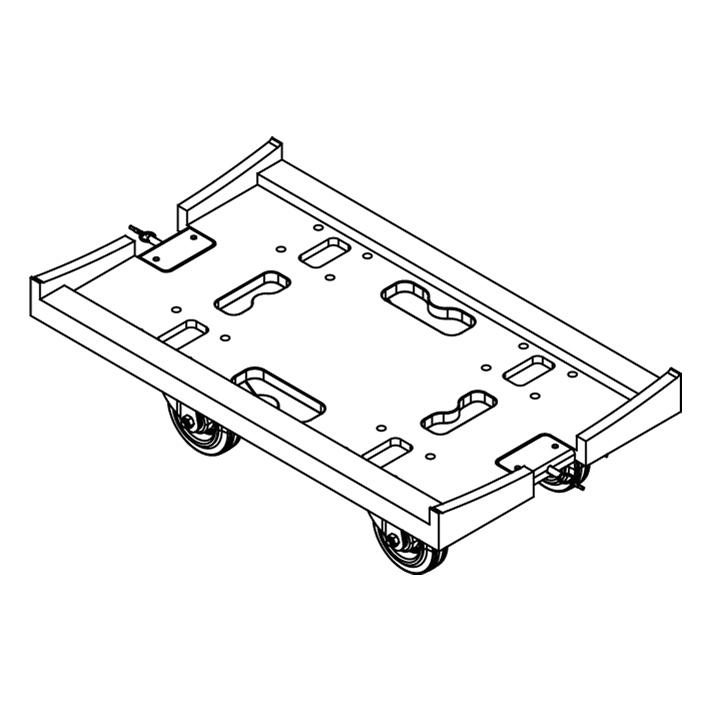 TWD-ALIS12
Wooden dolly to transport a ALIS12 Loudspeaker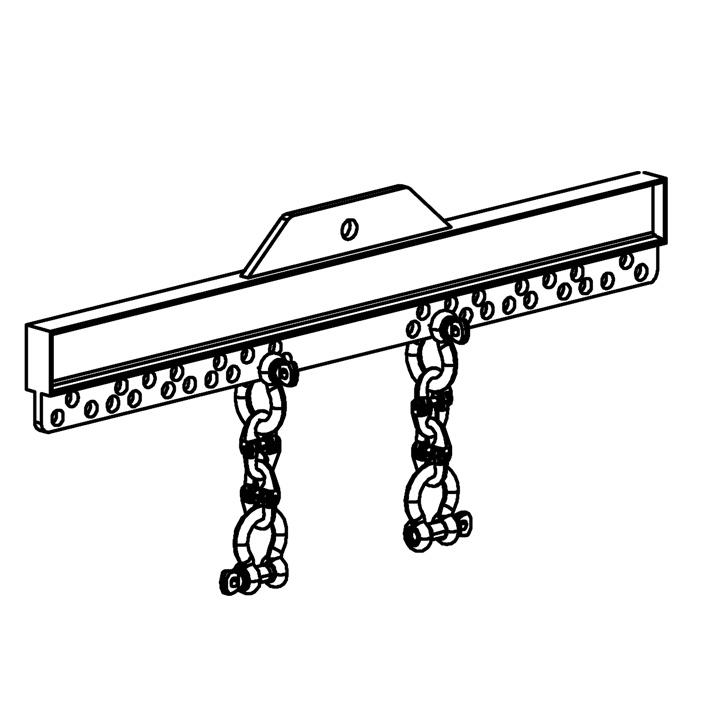 TecB004
Load Spreader Bar. Suspends
two THV-ALIS12 or THVALIS15 pickup plates from a single point for hanging arrays of up six ALIS12s or ALIS15s.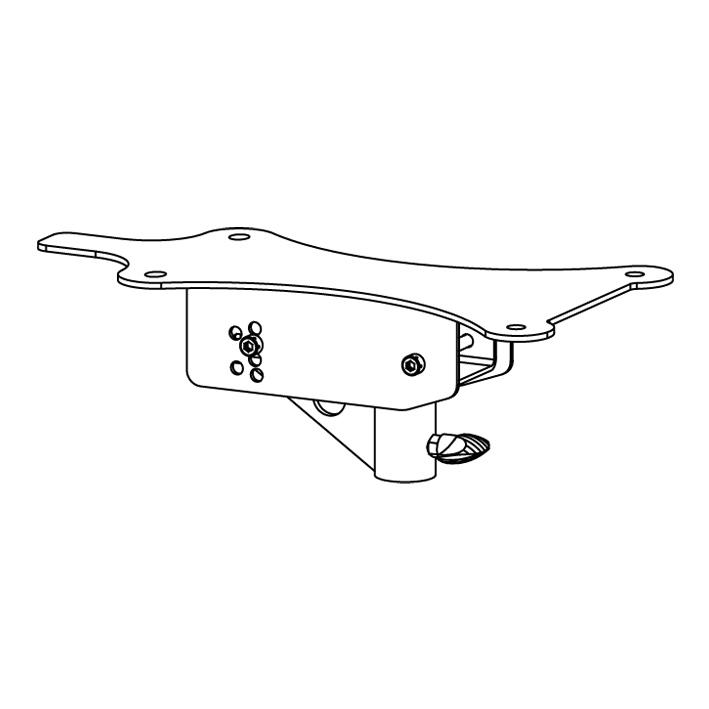 TSM-ALIS12
Pole Mount Bracket. Stand
adapter allows to ALIS12 to
be mounted onto a 35mm
(3/8") diameter pole. It must
be ensured that the speaker
stand is capable of support
the weight of assembly
REINVENTING THE RULES
Tecnare